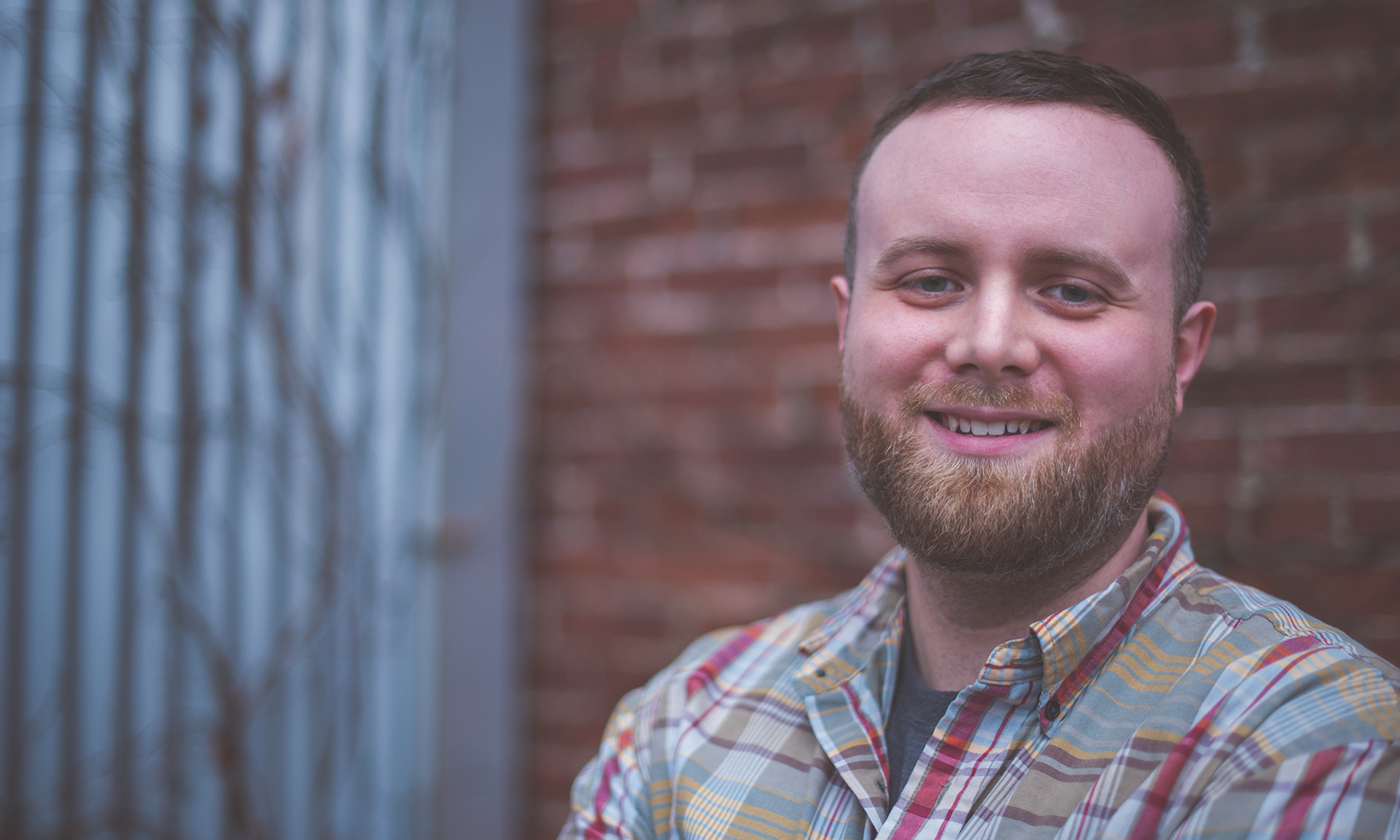 Nick has always been fascinated with all forms of the arts and creative process. 
He learned the true value of visual communication while pursuing a degree in graphic design.
He witnessed the impact of performance as a professional musician, while on stage & in the studio. He fell in love with visual storytelling while shooting his travel adventures across the country.

Whether its photo or video, the camera is Nick's creative tool of choice.
Nowadays, Nick uses his keen eye as a means of creating memorable & meaningful experiences for brands big and small. When Nick doesn't have a camera in his hands, you might find him focused on rhythm behind a drum kit or immersed in nature while exploring his own backyard.